Three Part Series, Clare O'Connor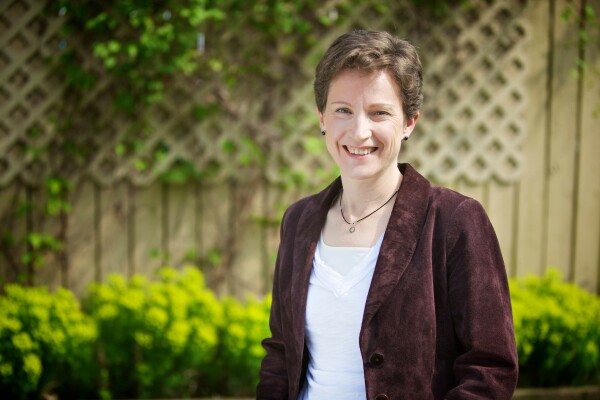 Creating a strategic narrative for your businesses
 Whether engaging with audiences online or in person, communicating with impact and confidence is vital. Getting there requires business owners to be mindful of the narrative they are creating and make it strategic. A strategic narrative can then be used to create a memorable online presence. This three-part workshop was designed to support business owners in creating or refining a strategic narrative and in learning how to give it a life online.
Part 1: Vision and Mission: Why they are essential to your bottom line.
Part 2: Bringing your narrative to life using social media
Part 3: Social media messaging: What do I say and how?
I attended the 10 week Labour and Advanced Education Microsoft Office Rock Star course with Matthew Guy in the fall of 2017. Matthew's passion and enthusiasm was contagious and the breadth and depth of his understanding of the Microsoft suite of products was astounding! I went into the course with quite a bit of knowledge and experience to begin with; but with Matthew's instruction (as well as the support of a very engaged group of students – we had a blast together!), I was able to bring my skills up to advanced levels. I really did feel like a Rock Star after 40 hours with Matthew. It was time well-spent and an excellent investment in my future. (Tammy Richard, Truro, NS)